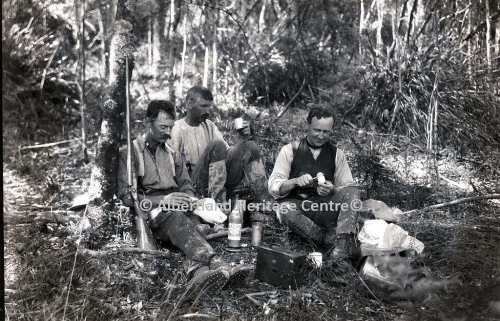 Photographs
Images are printed on photographic paper. Stock size is A4 290mm x 210mm (may vary slightly). Other sizes up to A3 are available on request. Contact us for a quote.
All prices include shipping within New Zealand.
Special prices for items to be shipped outside New Zealand are available. Please email us with items required and delivery address. We will then advise freight costs before placing your order.
Display 15 Products per page