You cannot add "Wellsford & Districts School Centennial 1875-1975" to the cart because the product is out of stock.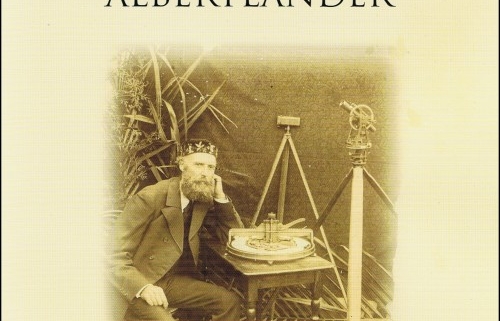 Books
All prices include shipping within New Zealand.
Special prices for items to be shipped outside New Zealand are available. Please email us with items required and delivery address. We will then advise freight costs before placing your order.
Sort by Popularity (sales)
Display 45 Products per page